Data Archiving in the Insurance Sector
Many insurers and brokers are saddled with a plethora of costly legacy systems and data centres all trying to work together to efficiently achieve transparency, where complexities often arise when trying to tackle inconsistencies of data.  That's a huge reporting challenge! 
When you migrate data to new systems you generally only migrate the current position or a limited number of years.   Therefore, to support regulatory recordkeeping requirements and the need to respond to the FCA as well as queries, claims and complaints from customers etc.  old legacy systems and a number of licence and support fees have to be maintained. This continued dependency and expense on deprecated platforms is often the bane of IT.
The problem with storing lapsed policy data in a data warehouse / back up files is users lose the ability to retrieve data quickly and also documents can't be stored or associated with policies and claims. Maintaining data integrity is a critical requirement from both a compliance and a business perspective in the insurance sector.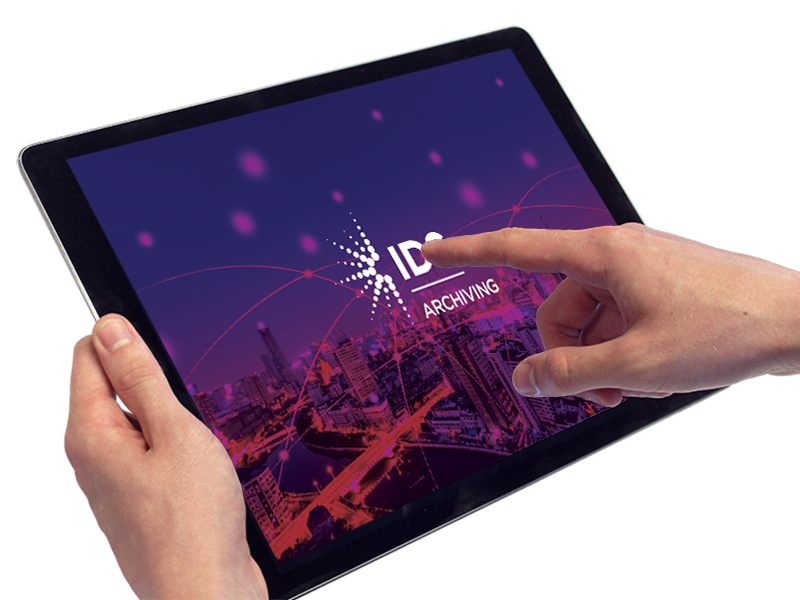 The IDS Insurance Data Archiver
The Insurance Data Archiver was developed to support our broker clients in decommissioning old systems to reduce licencing and maintenance costs.  The solution allows them to cost-effectively store all lapsed policy data and documents.  Giving users the ability to quickly search and retrieve this information in a read only format in case of a query or a new claim being made. The Insurance Data Archiver supports both regulatory record keeping and GDPR compliance requirements with advanced functionality in managing data retention.   Outstanding accounts can also be settled allowing you to decommission legacy systems fully. 
Archiving All Lapsed Policy Data
The IDS Archiver has been purpose built to store all personal and commercial lines of business:
clients
policies
risk information
documents
claims information
complaints
accounts ledger
quotations
diaries
event logs
endorsement wordings
The solution ensures your data stays intact, so that data can be traced and relationships between associated entities are maintained, ensuring everything is easily searchable and reportable.  Built-in data visualisation dashboards and MI reports offer valuable business intelligence on system composition, usage and accounts settled.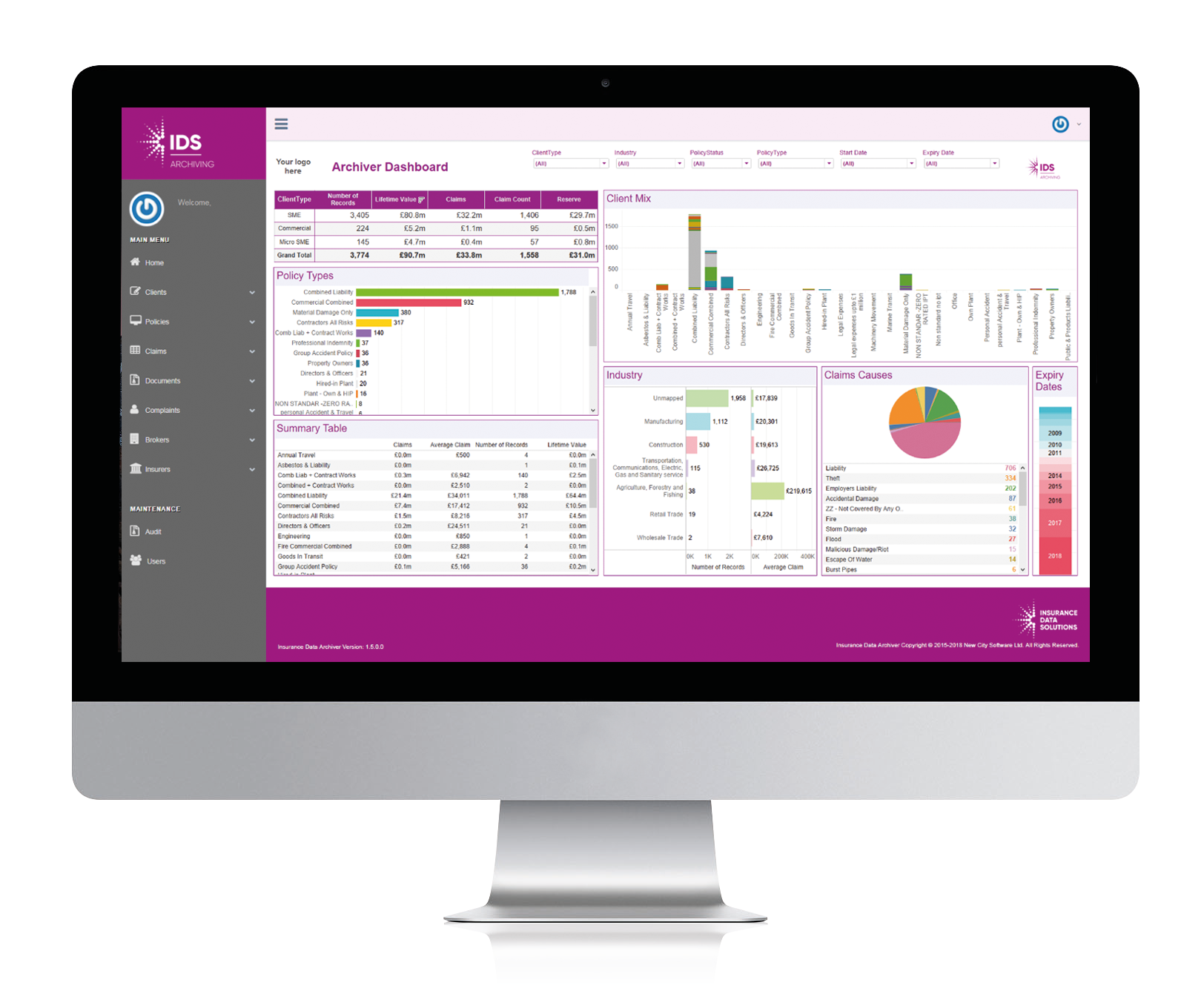 The IDS Archiver
Advanced search and reporting capabilities enable you to find details (i.e. policy, claims, complaints, documents etc..) with ease, searches can also be saved and reused.
Benefits of Archiving Insurance Data
REDUCING COSTS
Reduce licencing costs and  decommission legacy applications. 
Reduce maintenance and key-man dependency issues in supporting old technology.
Reduce storage costs in live administration system and increase future agility to change live systems.
IMPROVED REPORTING
Clients can be mastered from multiple systems giving a single client view supporting GDPR.
A large broker challenged with having data in varying formats across multiple legacy systems is using the Insurance Data Archiver as means to get data into a common format reducing effort required to store the data in a warehouse.
IMPLEMENTATION & SUPPORT
The implementation cost for each system migration into the archiver is very reasonable.  With a Low Cost Monthly hosting and support charge (unliimited users).

Scale your storage requirements on an adhoc system by system basis. 

No long contracts with easy exit strategy - it's your data after all!

Secure Hosting and Privacy by Design.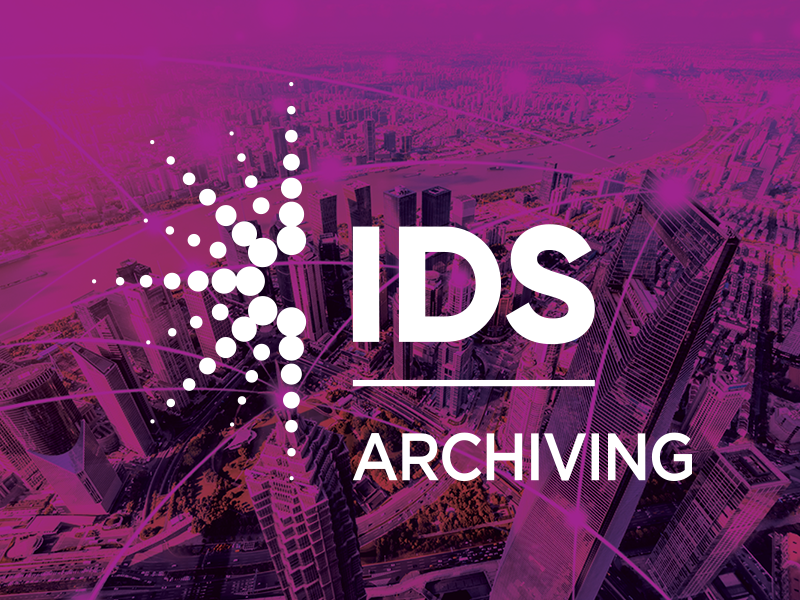 Functionality at a Glance
Modern web interface which can be deployed securely to the Microsoft Azure cloud or to your own local servers.
Protects your data in read only format to prevent tampering with secure encryption, access authentication and auditing mechanisms.
Add notes, flag records and data retention controls e.g. for opt out requests and GDPR compliance.
Advanced search and reporting capabilities i.e. view policy details, claims, event log, complaints and documents.
Supports incremental loads from your live systems, and master clients from multiple data sets and gain a single customer view
 Data visualisation dashboards and MI reports provide customer and business insight
Supporting GDPR Compliance Requirements
Then Insurance Data Archiving Solution has been built using data protection security by "design and by default" to support data subject rights. 
During transfer processes encryption - ensures personal data is unintelligible to any unauthorised person.
Capabilities to search and extract all personal data -of a particular data subject in order to comply with the right of data portability and accessibility.
Data Retention and Erasure Rules definable by the client based on ICO record-keeping requirements.
Supports requests for restrictions - on processing (i.e profiling marketing) and rectifications. 
Ability to flag records - where the data subject has provided consent to the processing necessary to fulfil the contract.
Audit mechanism monitors and records  - any processing of personal data, activity, outcomes and action taken.  Reports can easily be provided to a supervisory authority on request

 ensuring processing is conducted in accordance with the GDPR

. 
TALK TO AN INSURANCE DATA EXPERT TODAY
To arrange a demonstration of the IDS Insurance Data Archiver and discuss to your specific requirements. 
We have experience in successfully migrating data to / from most of the major policy administration / underwriting system in the UK and many bespoke systems.

Managing Director, Paul Johnson