DATA IS THE LIFEBLOOD OF INSURANCE
The efficient management of data and information is key to competing effectively in the insurance sector. 
Timely access to data is critical in measuring business performance, identifying uneconomic books of business and understanding markets to tailoring the right products and accurately pricing risk and managing exposure.
Insurers, brokers and MGA support a wealth of data but it is spread across a landscape of siloed operating businesses with applications that don't talk to one another and where users waste enormous amounts of time manually consolidating and manipulating data.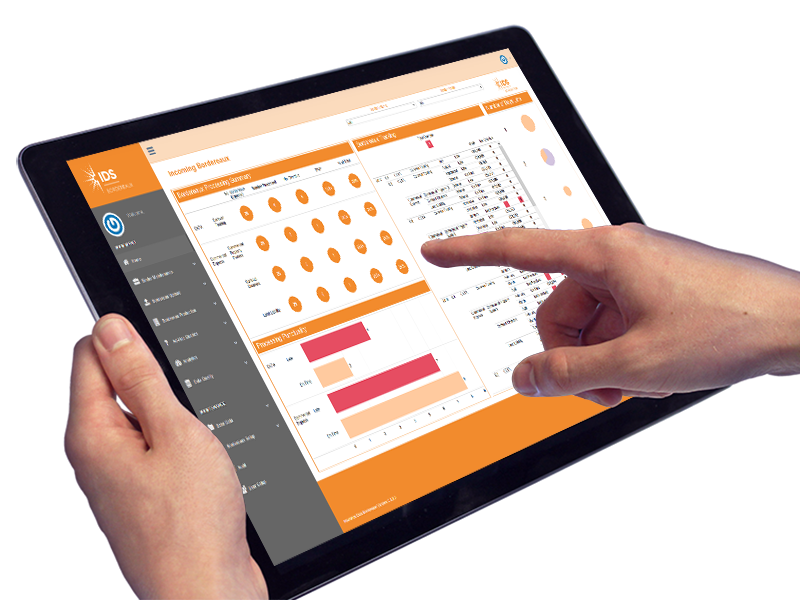 INSURANCE DATA SOLUTIONS
Insurance Data Solutions (IDS) focuses on helping insurers, MGA's and Brokers in maximising the value of their data,  by increasing accessibility and ease of use across the insurance value chain.
We provide a quick response to business requirements with both services and solutions to save you time and money, combining over three decades of insurance data experience with the latest technology.
Our Customers include Insurers, Brokers and MGA's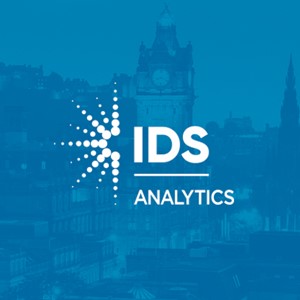 Insurance Data Analytics
Accelerate access data to improve operational efficiency, solve business problems and identify opportunities with Power BI dashboards focusing on insurance KPI's, and leveraging the cloud for self-service analytics.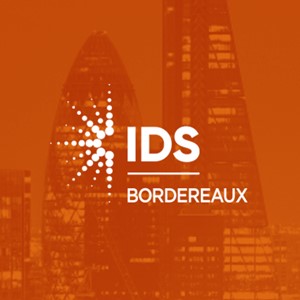 Binder and Bordereaux Management
Automating the consolidation and reconciliation of incoming and out-going premium, risk and claims bordereaux, improving process efficiency, data integrity and transparency.  

Data Migration
Assuring all data is transferred to support business processes in new systems with over 30 years of insurance data and vendor systems expertise.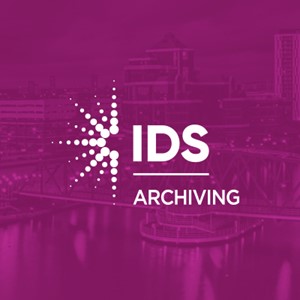 Data Archiving
Decommission legacy systems and reduce costs by archiving historical data and documents to support regulatory compliance. Gain agility whilst improving accessibility.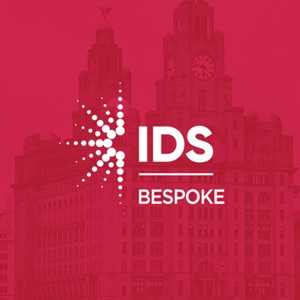 Bespoke Solutions
Ability to swiftly assist with expert, hands-on resource leveraging significant insurance data, software and web development expertise at affordable prices.