DATA IS THE LIFEBLOOD OF INSURANCE
In today's era of digital transformation data and information is more important than ever.  The insurance industry supports a wealth of data but it is spread across a landscape of siloed operating businesses with applications that don't talk to one another and where users waste enormous amounts of time accessing, formatting and re-keying information.  
One of the key differentiating elements for businesses today is the effective and efficient management of data and information to gain a competitive advantage.  Data quality is critical to better understand markets to tailor the right products and accurately price risk, meet FCA regulations and offer customers more personalised services and care during a crisis.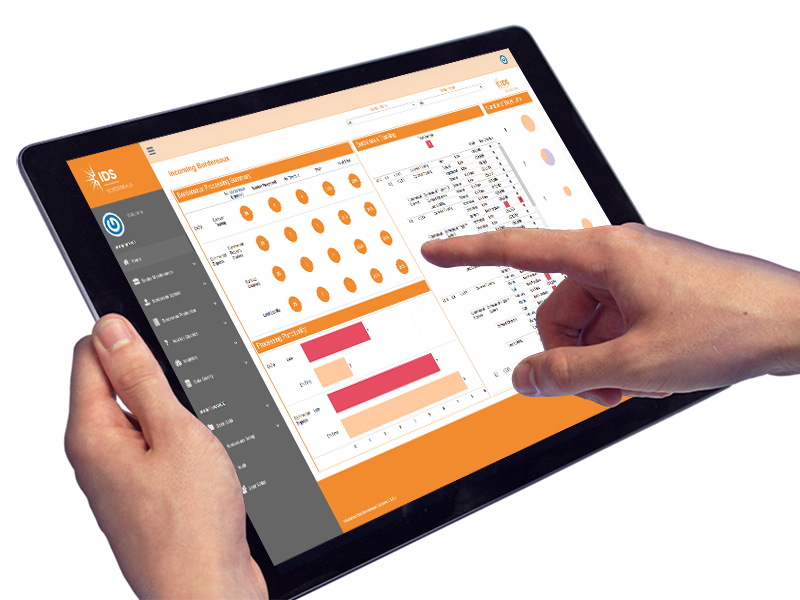 INSURANCE DATA SOLUTIONS
Insurance Data Solutions (IDS) is focused on helping insurers, MGA's and Brokers harness the value of their data as a business asset, optimising its visibility and agility across the insurance value chain. 
Combining over three decades of insurance experience with the latest technology our increasing range of insurance data services and solutions offer data quality, regulatory compliance and data-driven insight.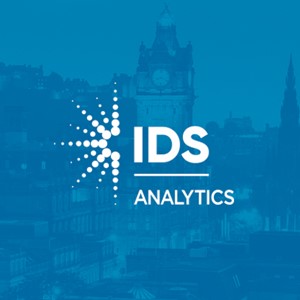 Insurance Data Analytics
The Insurance Analytics Solution fast tracks the ability of Brokers and MGA's in gaining insight from an impressive library of pre-built data visualisation dashboards and MI reports which focus on key performance indicators, regulatory reporting and data enrichment. Supported by an insurance data warehouse built to integrate and optimise multiple data sources.  Plus an enterprise platform which encourages collaboration and self-service reporting for informed decision making at all levels.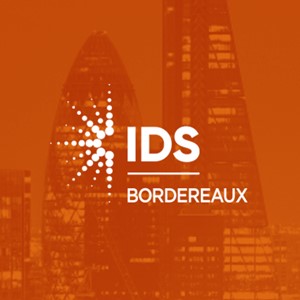 Insurance Bordereaux Management
The IDS Bordereaux Solution supports cover holders, MGAs' and brokers in efficiently managing delegated authority binders and automating outgoing and incoming premium, risk and claims bordereaux processes ensuring data quality, industry standards and providing full audit functionality and powerful analytics dashboards.  

Insurance Data Migrations
As independent insurance data migration specialists, we have over 30 years of expertise in extracting data from insurance systems for small and large brokers, insurers and software vendors.  Ensuring all data is accurately consolidated and transferred to support business processes in new systems, with improved data quality and integrity.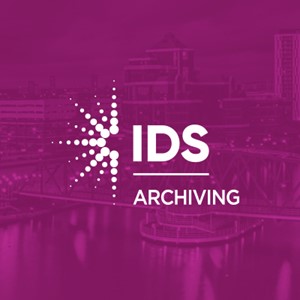 Insurance Data Archiving
Enabling the decommissioning of legacy systems to reduce licencing and maintenance costs. The Insurance Data Archiver cost-effectively stores and maintains the integrity of all lapsed policy/claims data and documents when brokers and insurers change systems. Advanced technical functionality includes client mastering, advanced search capabilities and data retention controls supporting regulatory and GDPR requirements.  When data is archived from multiple systems it is stored in a common format improving accessibility and reportability.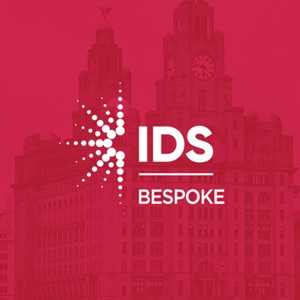 Insurance Bespoke Solutions
Our broker, insurer and MGA clients highly value our ability to swiftly assist them with expert hands-on resource for BAU data requirements and in developing tailored modern web solutions which automate processes, integrate insurance data sources whilst improving data quality and boosting productivity.  IDS bridge the business and IT gap leveraging significant insurance and data, software and web development expertise.
We Have Successfully Delivered Data Migration Services and Data Solutions for: