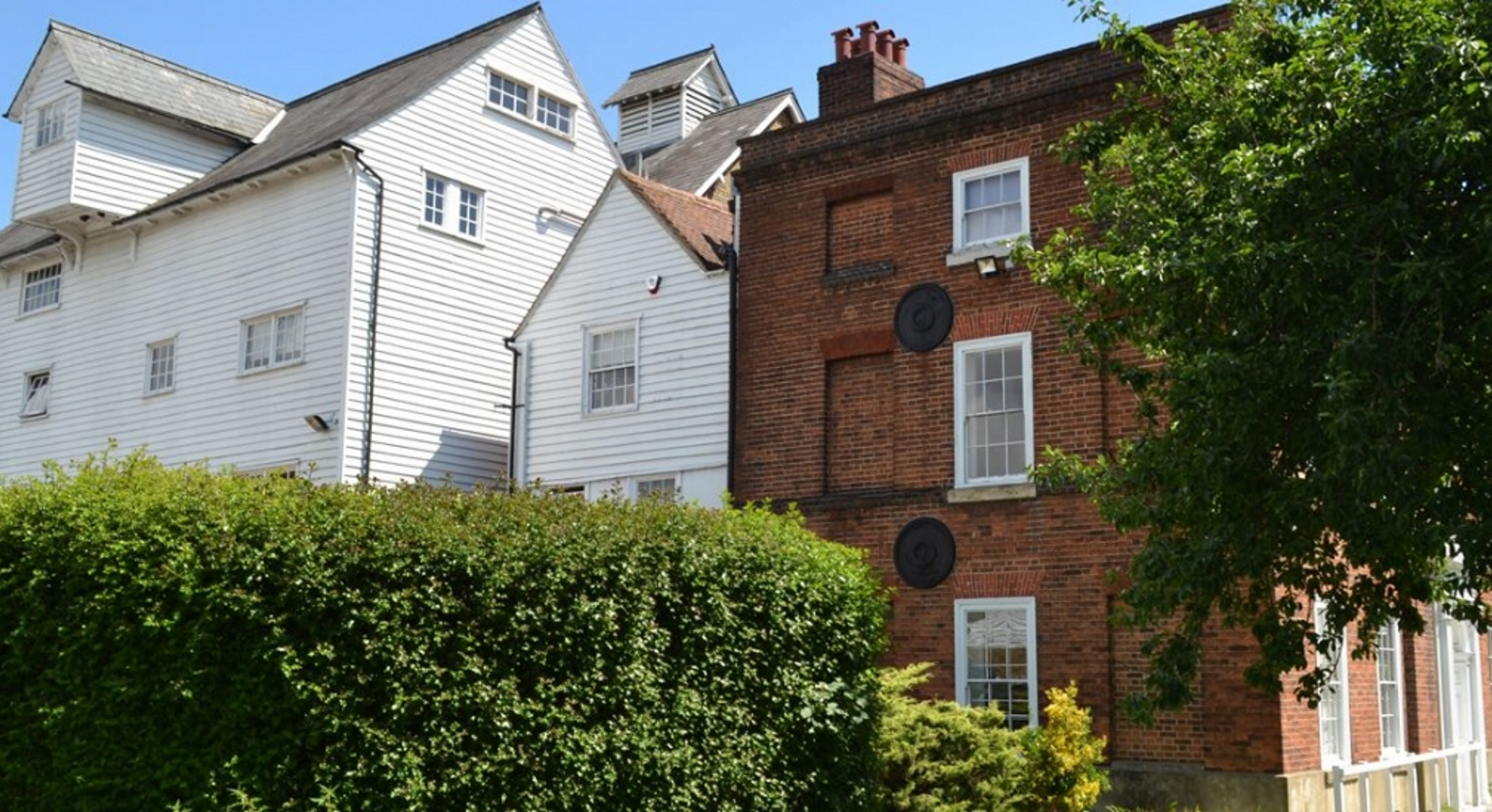 We are always interested to hear from professionals with experience in the insurance sector and prospective partners.
We are currently advertising the following roles: 
Please follow the links above for further details.
With Insurance Data Solutions your efforts and talents will be appreciated and nurtured and you'll get the tools and training you want to keep learning. Every employee at IDS can progress their career by helping to grow the company. Based on regular performance reviews we offer promotions and pay rises for increased responsibility, commitment and workload. Plus, extra holidays, TOIL and cash rewards for working weekends and overtime when required.  

All resumes, CV's and enquiries will be held in strict confidence.
Please follow this link to our contact page for details of how to get in touch.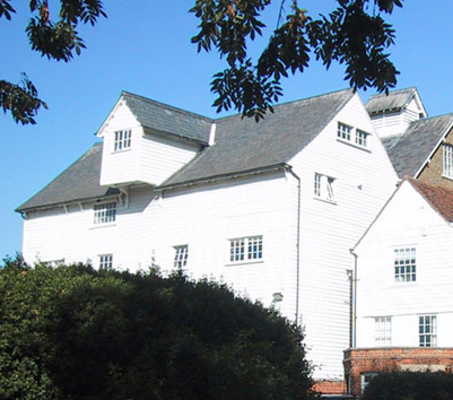 A Great Place to Work
Our spacious offices are on the 4th Floor of Moulsham Mill ideally located within walking distance of Chelmsford City Centre and overlooking the River Chelmer. The Mill offers free parking for all our employees.  On-site there is a cafe and the building is brimming with character and creativity supporting a wide range of different businesses.
Moulsham Mill, Parkway,
Chelmsford, Essex, CM2 7PX
United Kingdom
Telephone: +44 (0)1245 608253