To find how we can help you, or to learn more about our products and services, please give us a call.
Alternatively, send us an email at enquiries@insurancedatasolutions.co.uk and we will endevour to reply within 24 hours. 
If you would like to visit us in person here's the details of our office location which is near to the Army and Navy roundabout in Chelmsford.  It is approximately a 10 minutes walk from the station through the city centre and along the River Chelmer.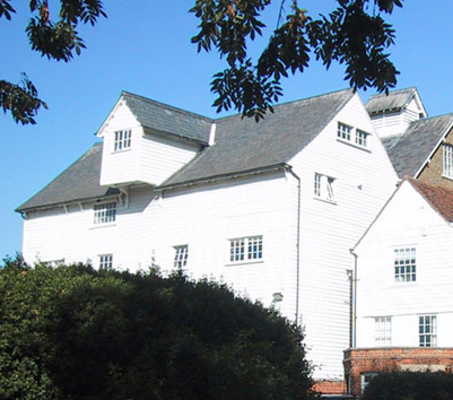 OFFICE ADDRESS
Moulsham Mill, Parkway, 
Chelmsford, Essex, 
CM2 7PX, United Kingdom   
Tel: +44 (0)1245 608253
KEY CONTACTS
Managing Director & Principal Consultant 
Mobile: 07825 107559
Mobile: 07702 891540
COMPANY REGISTRATION INFORMATION
Insurance Data Solutions (IDS) and Insurance Data Migrations (IDM) are subsidiary brands of New City Software Limited
Registered Office : Dalton House, 9 Dalton Square, Lancaster, LA1 1WD
Registered in England & Wales No. 5909592
VAT Number 896 6368 52