Liability Insurance Data Migration Successfully Delivered for a Leading Lloyds Insurer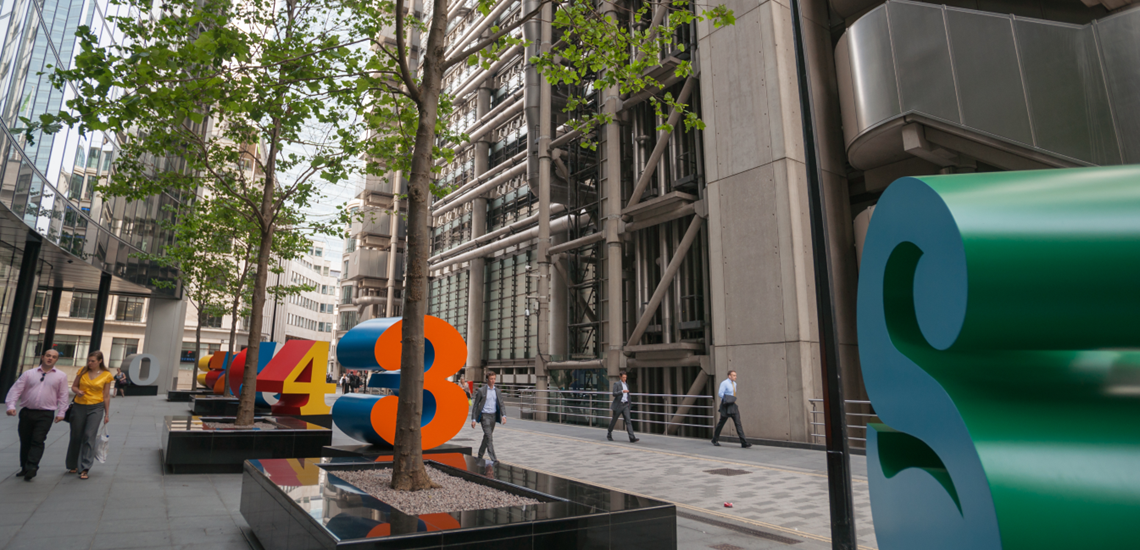 IDM have successfully completed a data migration for Liability Insurance between two bespoke policy administration systems.
This entailed migrating of 20,000 liability policies along with associated risk and claim details and associated financial transactions. A complexity of this migration was merging the liability data into both the existing motor fleet data and into the newly keyed in data which had been entered since the system went live. Our client's liability book of business successfully converted and went live over one weekend. As a result of this migration our client has reduced its operating costs by rationalising its systems and is able to improve customer service.
Please follow this link for the full case study: Insurance Data Consolidation to Gain a Single Client View for a Leading Lloyds Insurer
Moulsham Mill, Parkway,
Chelmsford, Essex, CM2 7PX
United Kingdom
Telephone: +44 (0)1245 608253