IDM Moves South to Chelmsford, Essex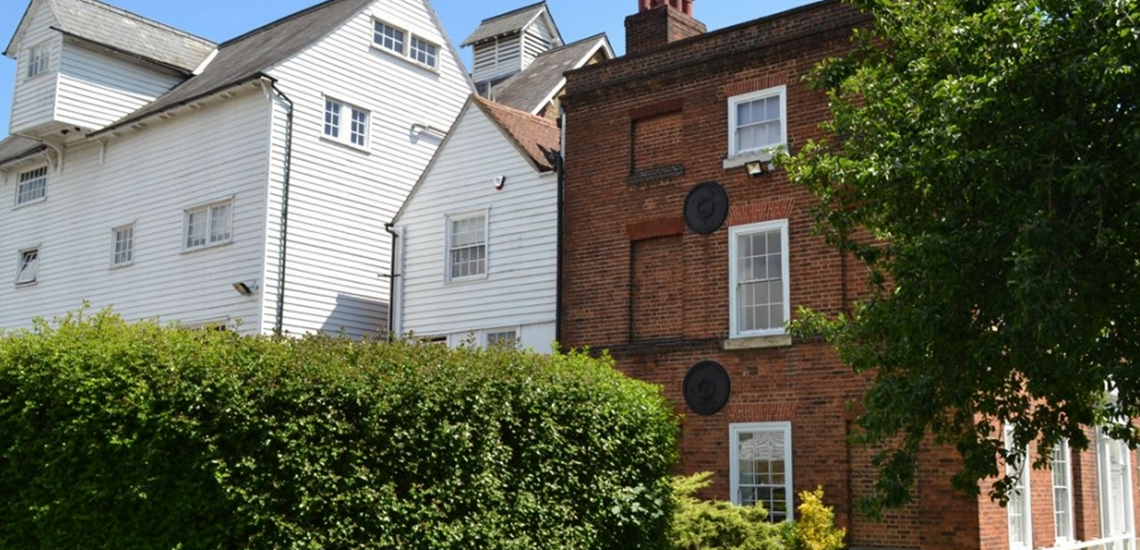 Company Director, Paul Johnson says "This move is necessary due to accelerating growth and it demonstrates our long term commitment, putting us in a better position for further growth in the Insurance Sector."
IDM now has a solid presence in the Southern region to better serve its clients in the Insurance sector in and around London. Cheryl Flynn, Marketing Manager says "With our our new offices at Moulsham Mill in Chelmsford we are only half an hour outside London providing better customer service and technical support to our clients based in the City."