IDM Exhibiting at Broker Expo 2013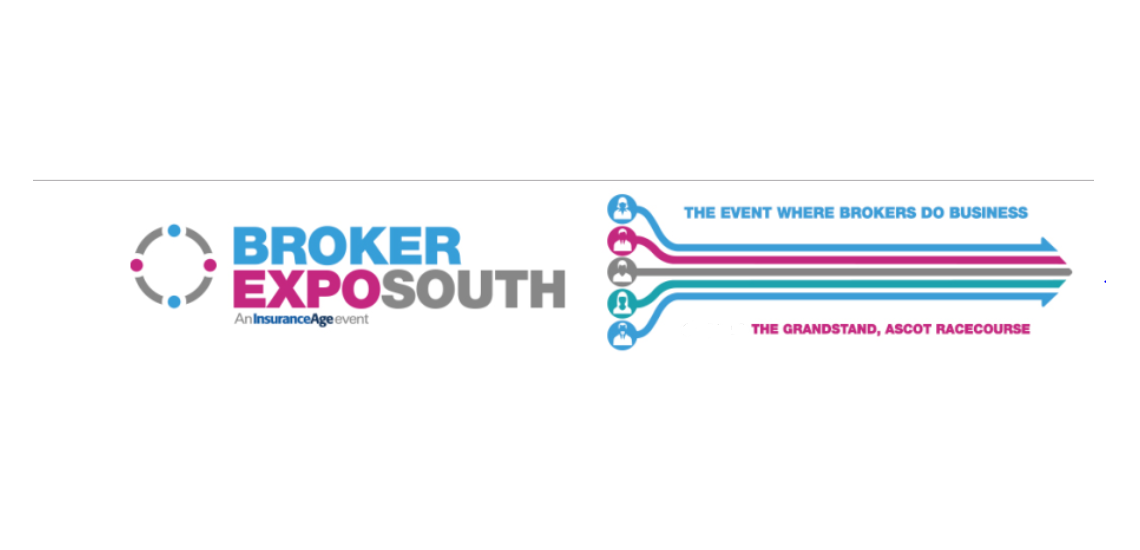 Broker Expo South 2013
Company Profile: New City Software / Insurance Data Migrations
We are looking forward to meeting Brokers attending this event at stand 52 on the 26th of September 2013. To hear about your challenges your organisation faces when integrating technology and upgrading legacy systems.  We can help you ensure the integrity and value of your data is maximised.
We have an in-depth understanding or your business including Underwriting platforms, Claims management systems, Schemes software, Rating engines, Integration modules and much more. We are a team of IT Professionals with over 25 years experience in delivering cost effective bespoke software and data solutions tailored to the business needs of insurance companies and brokers. We also specialise in full and comprehensive data migrations including financial data with full reconciliation. Our expertise and commitment have been proven in the most challenging and complex data migrations with 100% success rate.
Whilst you are at our stand, why not enter our business card draw to be in with a chance of winning one of three Mega Hampers of Sweets and Chocolates to share with your team at the office!
If you would like to make an appointment in advance, please email us and we will be happy to arrange a meeting on the day. Insurance Data Migrations – your data integrity assured.

Contact Details;
Telephone: 01245 608253
Email: paul@insurancedatamigrations.co.uk
Website: www.insurancedatamigrations.co.uk
Address: Insurance Data Migrations, Moulsham Mill, Parkway,
Chelmsford, Essex, CM2 7PX
Team Attending registration and badges;
Paul Johnson – Managing Director
Rebecca Tyas – Software Analyst
Cheryl Flynn – Sales & Marketing Manager