Property Business Data Migration for Leading Lloyds Insurer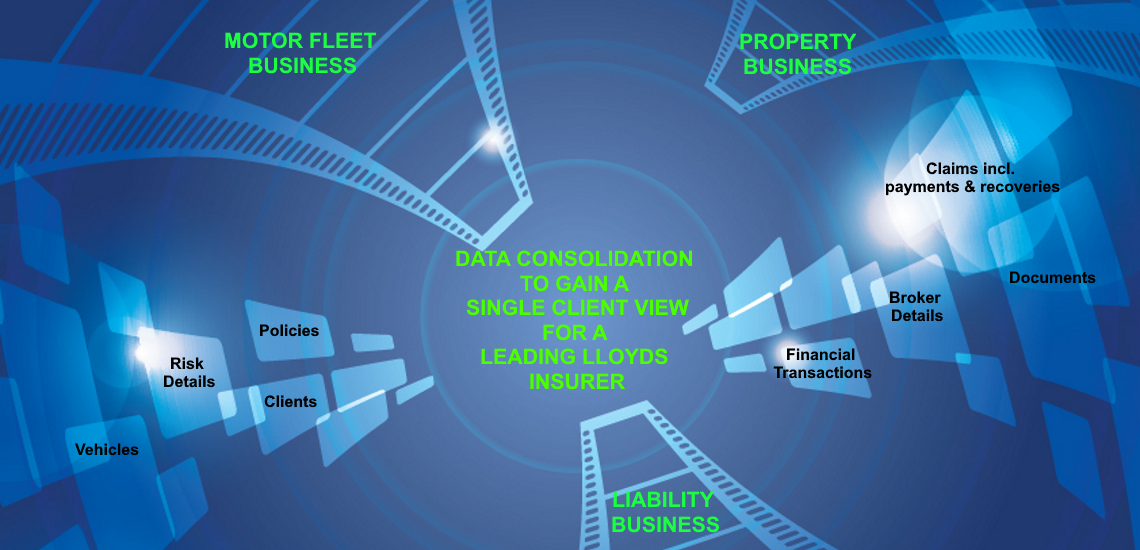 Insurance Data Migrations (IDM) successfully migrated and consolidated the Property business for a Lloyds insurer onto their new bespoke system from 3 different underwriting platforms; Websure, a bespoke system and quote logging system.
IDM successfully migrated policies along with the associated risks and claim details and financial transactions.
Following on from the successful motor fleet and liability migrations, IDM were instructed to carry out the third phase of the migration in January 2012.
This phase of the strategic business change program entailed migrating the Property business onto the new system from three different underwriting platforms; Websure, a bespoke system and a quotes logging system. IDM's migrated around 100,000 policies from the three systems, along with the associated risk detail, claims details and financial transactions.
The main complexities of this phase was merging the property data into the production system that held the motor fleet and liability data, which we had previously migrated, plus into any newly keyed in data. This involved a parallel project where IDM mapped all of the duplicate liability, fleet and property clients together to remove duplication and create a single client view.
For all three of the Property business legacy systems IDM only migrated some of the business, leaving behind policies and claims which were not in the scope for the property project - thus requiring the legacy systems to continue working with the out of scope business after the go-live date. This meant that as part of the go-live project we locked down the migrated policies and claims on the legacy systems, ensuring that no further processing could take place on these records. This was successfully carried out alongside further system development to enable the new system to cater for Property business.
The Property business migration successfully went live in January 2013 over a single weekend causing no disruption to the business.
Moulsham Mill, Parkway,
Chelmsford, Essex, CM2 7PX
United Kingdom
Telephone: +44 (0)1245 608253