Tailored Out-Going Bordereaux Solutions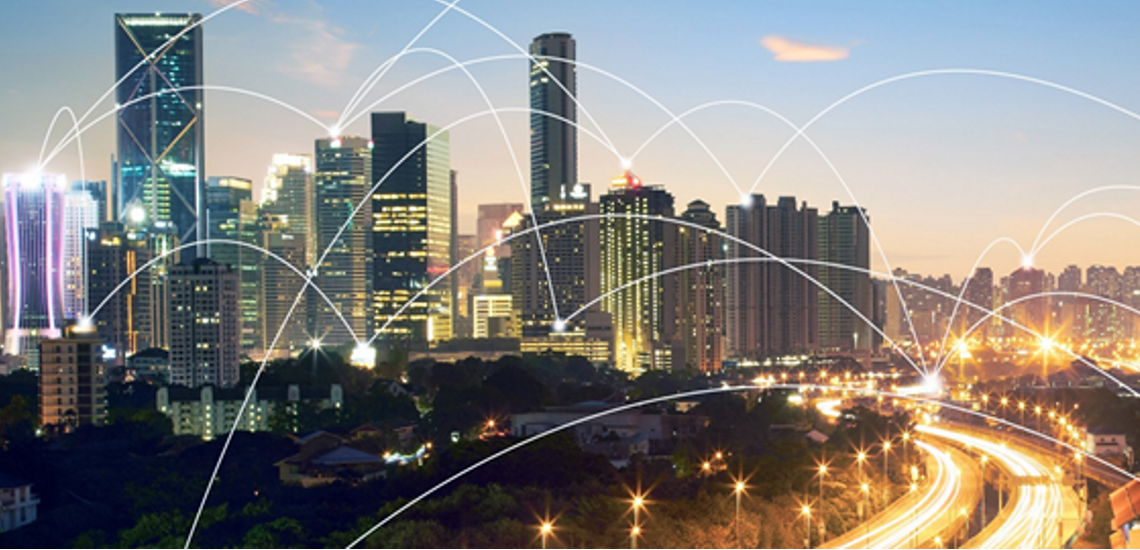 IDS have successfully produced tailored out-going bordereaux solutions for both Buddies Pet Insurance and Clear Insurance Management. 
Automating the process of producing out-going bordereaux can ensure speed and accuracy empowering brokers to better collaborate with underwriters in quantifying risk exposure and striking better deals with carriers. 
The IDS Bordereaux solution for Buddies Pet Insurance now produces complex year of account bordereaux from OpenGI for Zenith in less than 2 days compared to what used to be a challenging process which took 2 weeks.  For Clear Insurance Management their bordereaux solutions automatically extracts the required fields from OpenGI Infocentre and produces monthly claims bordereaux for Beazley and Premium and Risk Bordereaux for MS Amlin removing the need for manual entry, reducing errors and providing a clear audit trail. 
KEY FEATURES OF IDS OUT-GOING BORDEREAUX SOLUTION
The solution gives Brokers and MGA's the ability to produce complex risk, premium and claims bordereaux on a periodic basis i.e. typically monthly. With a modern web interface the platform is available on a cloud based service or it can be deployed on site.
Data Extraction - The out-going bordereaux solution can be set up to take data from policy admin systems automatically or from manually uploaded spreadsheet / CSV files. More than one data source can be specified. Data from all sources can be amalgamated into one out-going bordereau.
Standardise, Cleanse and Validate Data - User configurable data quality layer allows data to be easily standardised, cleansed and validated.  Exception reports detail any data errors and a user interface allows data to be quickly corrected.
Mapping & Output to Definable Insurer Formats - User defined mapping rules take the amalgamated incoming data sets and aligns them with your carriers preferred format. Advanced mapping options provide look up tables. The bordereau produced can either show just risks or claims for that month or it can show the latest position per year of account. The year of account option would generally create two bordereaux per month, one for this year of account and another for the previous year of account.
Dashboard & MI Reporting - Dashboards provide insight on performance and trends with drill-down features to see exactly what was loaded in each run.  Granular policy data from each upload can be exported.
BENEFITS
Provides secure user authentication and a clear audit trial
No technical resource required
Saves time and effort in manual entry and the risk of errors
Efficiently sends data in insurer formats and allows you to easily adapt changes 
Supports Lloyds standards
Ensures structured, quality data 
Supports internal reporting and compliance
Low set up costs, rapid deployment and high scalability
Contact IDS to speak to an insurance data expert today, see a demonstration and discuss how we can tailor our  IDS Bordereaux Solution to your exact requirements.  
With over 30 years' experience in delivering insurance data solutions for leading Lloyd's Insurers, Brokers, Coverholders and MGA's we understand your business processes and data requirements. Our tailored data solutions are built to optimise data quality standards, speed up administrative processes, adapt quickly to changes and deliver on audit and compliance reporting requirements.
IDS Bordereaux Solution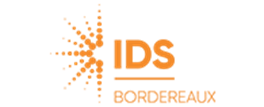 Click Here to see the full IDS Bordereaux Solution for not only Outgoing but also for managing Incoming Bordereaux and Binder Managment.