DATA MIGRATION SUCCESS FROM RDT LANDSCAPE TO TRANSACTOR (OPEN GI)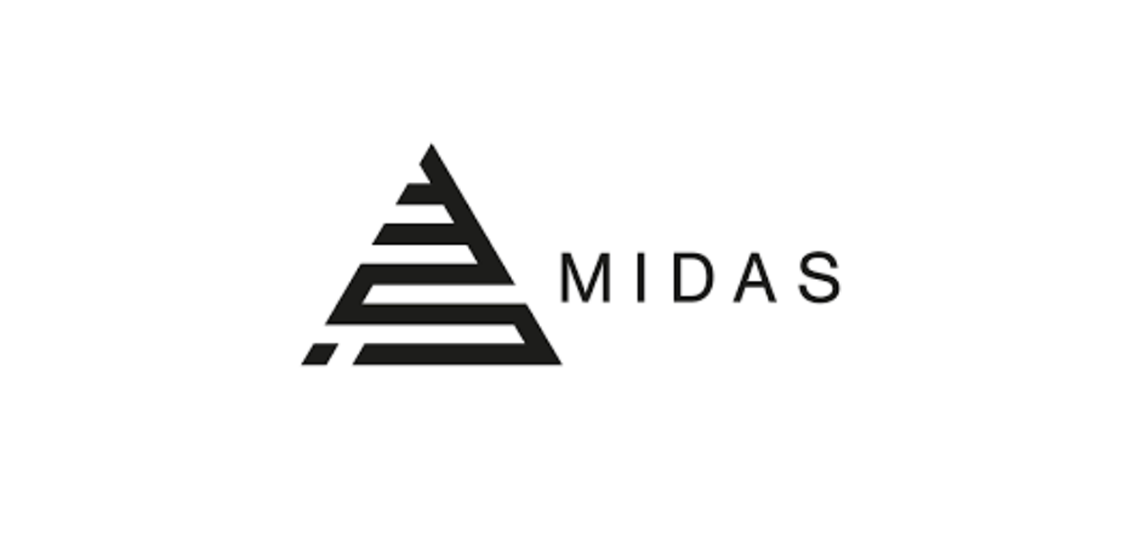 DATA MIGRATION SUCCESS FROM RDT LANDSCAPE TO TRANSACTOR (OPEN GI) 
THE CLIENT
Midas Underwriting Ltd (is an MGA and part of the Ardonagh Group) specializes in providing brokers in the United Kingdom and the Republic of Ireland with non-standard household and motor insurance.
PROJECT SUMMARY
Midas Approached IDS in 2020 for an efficient solution to migrate from their legacy System RDT Landscape (GEO System) to Midas' existing instance of Transactor (Open GI) for the Household Line of Business.
The Scope included migrating the following for Household and Single/Multi-Property Lines of Business:
• Policies (incl. versions)
• Risk Details (Properties/Buildings/Contents etc)
• Household Questions
• Client Details
IDS engaged with the business for Mapping and Data Quality decisions throughout.
User Acceptance Testing was performed and any further mappings dependencies due to configuration setup were addressed.
The 'big bang' method migration took a two-phased approach:
• Phase 1: Holiday Homes Policies (approx. 16,000) alongside a similar number of Clients were migrated first as this was deemed a priority by the Business.
• Phase 2: EDI policies and other Household Schemes (totally 1.75 million Policy Versions). High Net Worth Risks were also migrated following specific mapping outlined through working closely with the business at Midas.
A Claims Importer piece of work was also commissioned and a success migrating Claims across to the Transactor Claims Suite helping complete the Business solution for Midas.


TESTIMONIAL 
"Thank you to everyone involved…Paul and Laura at IDS who performed the migration – both have worked so hard to get us to this and have been absolutely fantastic!" – David Balmer - Head of IT Midas Underwriting